When you're building a home or remodeling your current space, you have a lot of decisions to make. One of the toughest decisions can be choosing the proper appliances. There are countless appliances on the market, but not all options are ideal for your home. Here are five tips for choosing the right appliances for your home: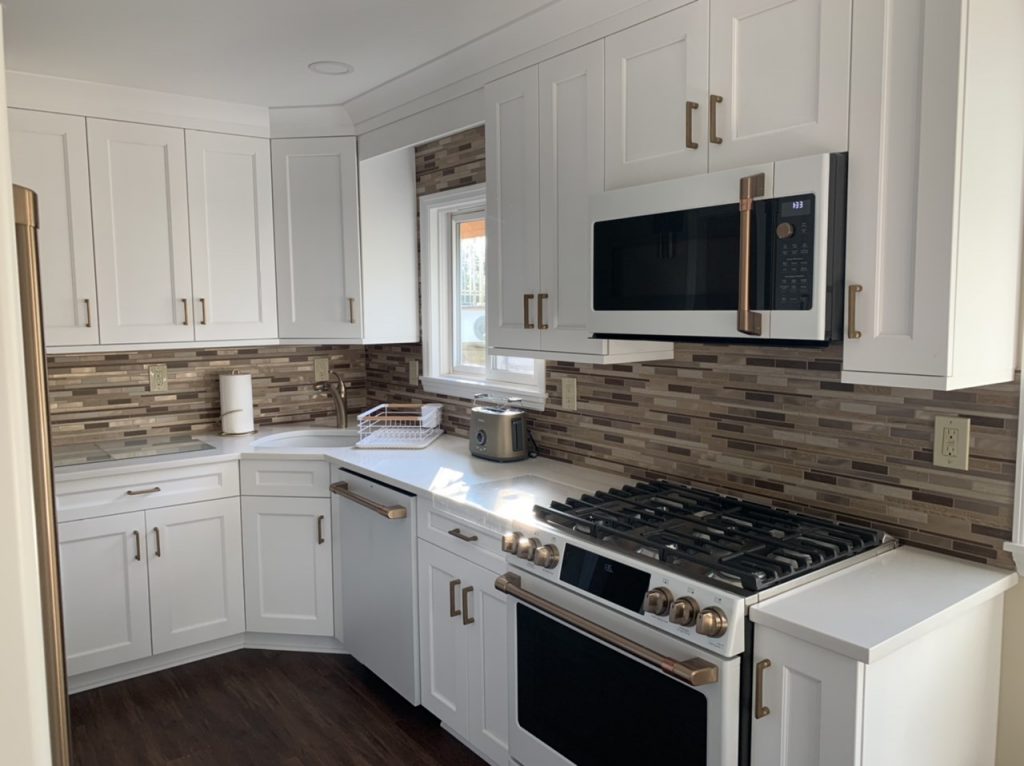 The first tip is to measure the spaces where your appliances are going to be installed. The last thing you want to do is purchase an expensive appliance only to discover it does not fit in your home. Not only do you want to measure the width of the space, but you also want to measure the height. If you're shopping for a refrigerator, don't forget to consider the space where the doors open. You also want to make sure you are at least four to six inches from a wall when taking measurements and selecting appliances.
The second tip is to shop for energy-efficient appliances. Appliances from back in the day often were not designed with efficiency in mind. This means the appliances were costly to operate. While newer products are more expensive, their energy-efficient performance can reduce your bills and help you save money in the long run.
Appliances are designed with both style and function in mind. Consider both of these things when shopping for appliances for your home. First, think about the design style of your space. Is your home more modern or traditional? Pick an appliance that matches the overall feel of your home. You don't want to forget about function in the process though. Think about things like the handles, knobs, and features of appliances. You want handles that won't bump into your cabinets or other appliances, knobs that are easy to use, and features that appeal to your needs.
The fourth tip is to learn how to use the appliances before you purchase them. For example, learning to cook a few basic meals can help you better understand what you're looking for in a stove. You should also pay attention to your preferences when storing food in your fridge or washing dishes in a dishwasher, as your personal preferences can make it easier to narrow down your selection.
Finally, ask a local specialist for advice. There are countless things to look for in appliances for your home, so it doesn't hurt to get some expert advice. A local specialist can help you better understand what products are most suitable for your home and your lifestyle.
Follow these tips when remodeling your home to pick the best appliances for your space. If you're seeking assistance with your remodeling projects, get in touch with Selective Remodeling. We can help you plan, design, and build your space, so give us a call at 631-746-5049 or 516-596-8846 today for more information!