Siding Installation in Long Island, NY
Cost-Efficient Siding Installation With a Variety of Styles & Options  
Add valuable curb appeal to your home with an expert team ready to help install it!
Selective Remodeling is the industry's leading Siding company on Long Island, NY with the expertise to tackle your residential siding project. We pride ourselves in being set apart from our competitors and are here to ensure that the finished product provides years of protection and beauty.
You can find top-of-the-line house siding that will not only shield your home from harsh elements, but also enhance curb appeal. Whether you have a new construction project or are in need of repair, we offer the siding services you are looking for on Long Island. Call us today!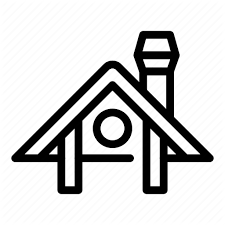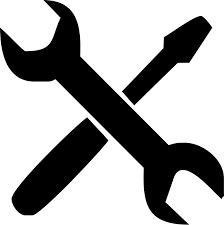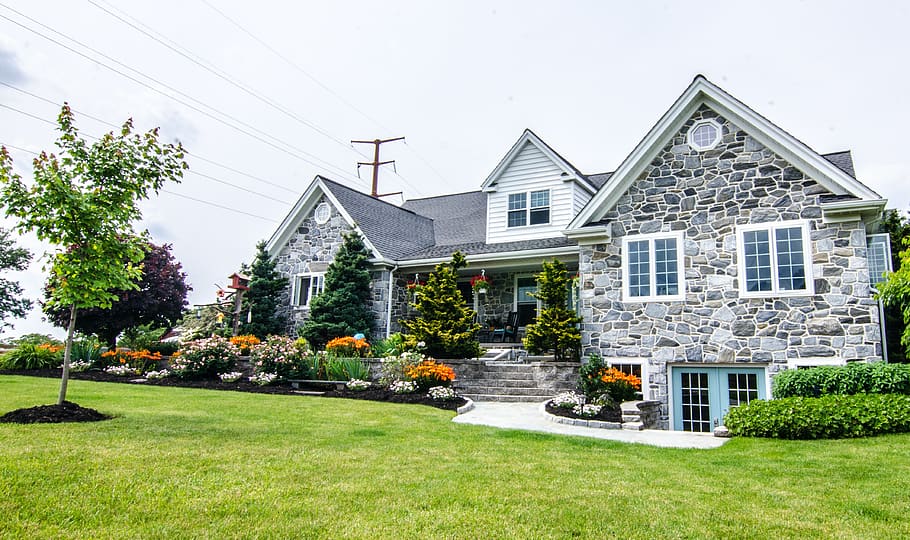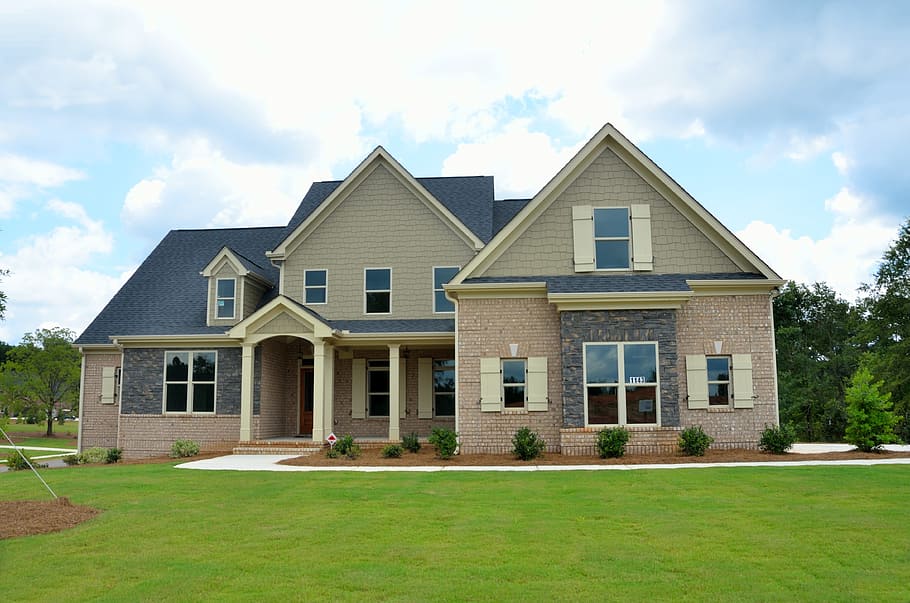 Our Siding Installation Services
Selective Remodeling offers professional siding installation and remodeling services in Suffolk County, NY, where we take your home exteriors to the next level. With our team of experienced professionals, you will be provided with exceptional service making the process feel like a breeze, from start to finish.
Wondering how the magic happens? Let us tell you about our process.
Before we begin with the actual work, we get a picture of what you really want. Whether you want to design and install new outdoor siding for your home or revamp and repair your existing one, we will listen to your ideas and preferences. We will then provide you with siding options that fit your requirements and your budget.
Next, our team of expert designers will work with you to create a customized plan that will best suit your needs and requirements. We will make sure to recommend options that fit with your home's exterior and ensure that everything is on track for a smooth installation.
On the day of installation, our team will arrive on-site and take care of the rest. From prep to final installation, you simply have to sit back, relax and let us take over. Going above and beyond industry standards, we take care of everything and even clean up after ourselves on a daily basis.
Once we are done installing your siding, we'll take a final walkthrough of the property with you to ensure that everything is up to par. At Selective Remodeling, client satisfaction is everything, and we won't rest until you're happy with your new siding. We pride ourselves on delivering quality workmanship and excellent customer service. With us, you're well on your way to your dream home!
Siding Installation

Gallery
Cedar siding is one of the best options for homeowners looking to upgrade their outdoor siding. Cedar has an aesthetic appeal and is quite tough and durable, making it a popular siding choice. At Selective Remodeling, we offer high-quality cedar siding installation services that can give your home a fresh new look.
Besides the above, there are many other benefits to cedar siding. In addition to its durability and aesthetics, cedar also offers energy efficiency benefits and has natural insulating properties that can help keep the temperature cool at home during the summer and warm in the winter. Contact us for cedar siding installation, now!
Fiber cement siding is one of the best outdoor siding options. Fiber cement is known for its durability, versatility, and low maintenance requirements and is made from a combination of cement, sand, and cellulose fibers. This makes it strong enough to withstand extreme weather conditions and resist damage from moisture, insects, and fire. It is also highly versatile and can mimic the look of other materials, such as wood or stucco.
At Selective Remodeling, we specialize in fiber cement siding installation. If your home siding requires an upgrade, our team of experts have the skills and the experience necessary to make that happen. Contact us for siding remodeling and installation services!
Wood has its own appeal, which is why many consider treated wood for their home exterior siding. Treated wood not only gives you the natural look but also gives you durability and protection. Made from real wood that has been treated with chemical preservatives to resist decay, rot, and insects, this is perfect for a traditional feel. It has a long life, able to lastfor decades, even in harsh weather conditions. Moreover, you get a wide range of design, color, style, and texture options with treated wood. Contact us for treated wood siding installation services!
Real Results. Real

Customer

Reviews
"We want to thank Selective Remodeling for our beautiful siding. Everyone from Dominick, the different crew members, to Mike the owner, were very professional. The remodel team would show up on time everyday, work and clean up after the day was done."
Mary & Bob V.