No one can say the word "remodel" without immediately thinking of all of the horror stories from their families and friends. However scary the word remodeling is, it doesn't have to be as stressful as you think it is going to be. If you are pondering a remodel, here are some ways to keep the remodel as stress-free as possible.
Tips for Less Stress for Your Next Project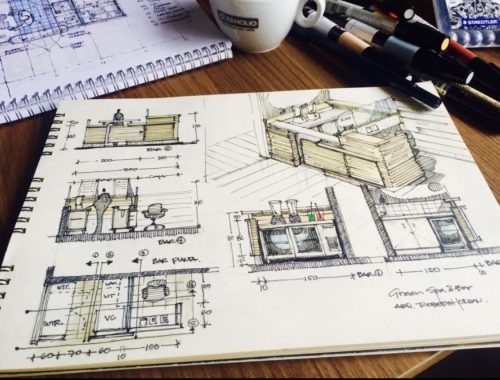 First, you will need to create less stress in your life from the very beginning. Remodeling projects can be overwhelming if you don't have a clear set of steps in mind. Take a look at your house, and make a list of things you would like to change in your home. Then take steps to prioritize what you want to have done first. You may want to group the priority list by rooms as well, so that you have a clear outline.
Next, you will need to get references for possible contractors to do your remodel project. Ask your friends and coworkers for their recommendations. Interview a few candidates, and make a decision which contractor would be ideal for your home remodeling project. Once you have selected a contractor, you can then open a big line of communication between your and your contractor. Make sure that you get all of your questions answered in a language you understand.
You can ask for a model of your project from your contractor, so that you will have an idea of what to expect when the process is completed. Your contractor may create a 3D model, or provide sketches. If you aren't sure about your sketch or remodel, start asking questions until you get exactly what you want.
When you're ready to undertake your next remodeling project, give Selective Remodeling a call at 631-736-5049. You can also come by and see us at 406 Middle Country Road in Coram.