The time of wanting a home remodel has arrived, but the stress of thinking about it has as well. Believe it or not, a remodel on Long Island can be an extremely smooth process if you follow the right steps.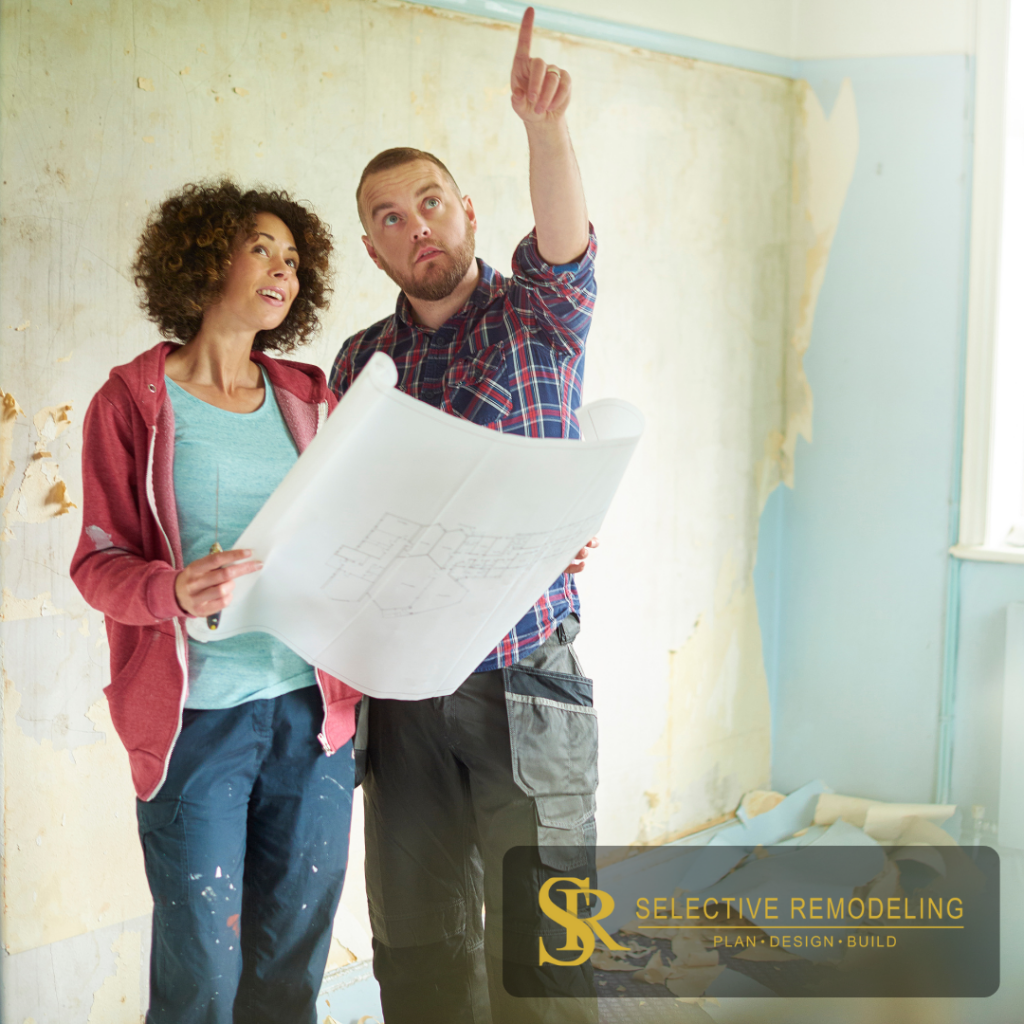 Hire a Reputable Pro
Refrain from making your decision solely based upon the least costly or first available company. Ask for references, ask to see previous projects, verify professional licenses online, and inquire about the trade contractors they utilize. Experience, superior work ethic, and trustworthiness are crucial characteristics that make all the difference.
Set Your Budget Beforehand
Envision your project and set a budget for yourself that is feasible. Speak with your contractor to discuss exactly what you want in terms of the outcome and discover if this is possible based on your monetary allowance. Keep in mind that altering the plans of your project once it gets underway will probably add to the cost and delay the time it takes for completion.
Prepare for Hiccups in Expenses and Estimated Timeframe
It is wise that you have a 10% to 20% contingency budget in reserve just in case there are surprises that arise and need to be addressed to move forward with your project. Any unforeseen conditions can also add days or longer to the timeline you were figuring on at the start of the renovation.
Choose Materials Early On
The remodeling field continues to experience delays in obtaining building products. By selecting your materials as soon as possible when they are actually available, you can avoid the headache of having your remodel put on hold while waiting for supplies to come back in stock.
Take Occasional Peeks Without Disrupting
Checking in on the progress of your project quite often can interrupt work activity and may lengthen the overall timespan from start to finish. Arrange weekly peeks or take a look at the end or beginning of the day without the workers there. When a team with expertise is in your corner, you can have peace of mind that quality workmanship is undoubtedly guaranteed.
Invest in Quality Basics
Fundamental elements of your home including the foundation, structure, insulation, roof, windows, and mechanicals, are paramount to the integrity of your home. Therefore, always go with quality components and do not look for ways to cut their costs. A well-trusted, competent contractor is able to guide you regarding the items that are key to spending money on, and those that can withstand financial flexibility to lower expenses.
Think Positively
Life isn't always predictable, and neither are home renovations. Have faith in your professional contractor to get the job done and realize your vision. Try to relax, focus on the end result, and remember…this too shall pass!
Selective Remodeling can make all of your home renovation dreams come true! We are a renowned business in the community that combines professionalism, know-how, and affordability. Give us a call today at 631-736-5049.