Are you a rental property owner trying to increase your ROI? Then you're in luck because we have some helpful tips on how to do that without breaking your budget. Consider trying one of these seven ideas and watch your rental income soar!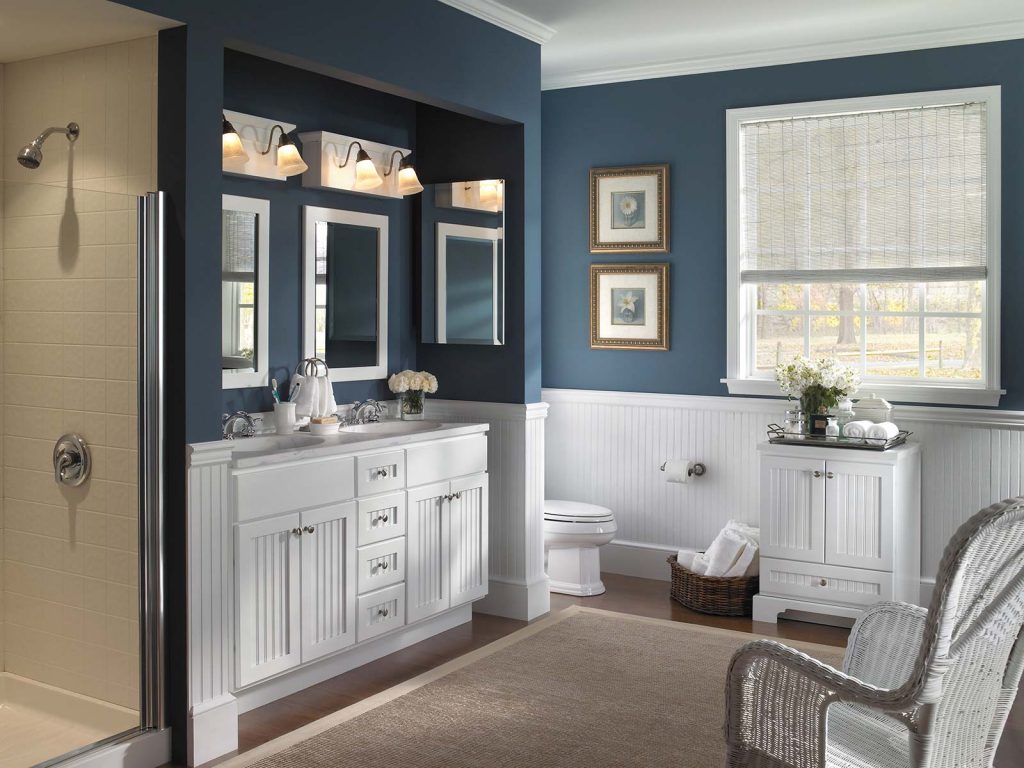 Make Sure the Bathrooms Are Up-To-Date
There are so many ways to enhance and update bathrooms. This could be anything from eco-toilets, fresh floor tiling, better shower fixtures, and several other hardware improvements. With all these ways to boost ROI, it would be a shame not to leverage better bathrooms to your advantage.
Create New Amenities for Your Tenants
This is a great way to attract new tenants and maintain your current ones. We know how hard it can be to keep consistent tenants, but treating them to updated items like an energy-efficient refrigerator can help keep them around longer. It's a great way to reduce turnover in your rental property.
Shoot for Excellent Curb Appeal
This refers to exterior enhancements, which are arguably your best way to attract new customers. It's the first thing a potential customer sees, so it really pays to have the best siding, roofs, windows, and doors on all your units.
Improve the Flooring
Our sources tell us that rental clients are willing to pay more than $50 a month extra for hardwood floors over carpet. Floors have to be changed periodically anyway, so consider laying down a more lucrative style.
Use Modern, Energy-Efficient Lighting
Eco-friendly and cost-saving lighting is in high demand now. You can set yourself apart from your competitors who are still using 20th-century light fixtures in most of their units.
Repair Plumbing Before an Accident Occurs
One of the fastest ways to chase away tenants is to force them to endure a catastrophe resulting from old pipes. This is one of the more expensive renovation tasks (replacing pipes and water heaters), but it's better to stay ahead of the curve and avert an expensive repair down the road.
Install Good Windows
You don't have to put in the most extravagant bay windows to do this either (unless you want them). Simply upgrading to energy-efficient alternatives with strong insulation is a great selling point when you market your rental properties. Beautiful windows are always a big draw for attracting new customers.

We hope you found these suggestions helpful and will consider the friendly services of Selective Remodeling when you decide to spruce up your commercial property. We offer a wide range of upgrade services for windows and doors, siding, roofing, and more. Call us to learn more at 631-736-5049 or fill out the form below!