There are a lot of great reasons to renovate your home. It can add space, repurpose an existing room, or even create a whole new one. It can make a highly used room more convenient, and an underused room more accessible.
But, if you are sitting on the fence about whether or not to pull the trigger on your next project, the folks at Selective Remodeling may have a benefit or two that you haven't considered yet: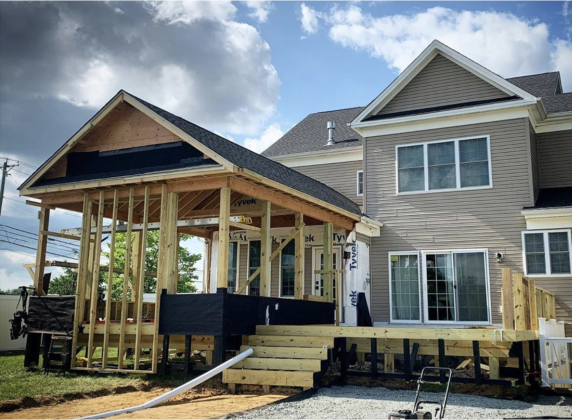 Function and Comfort of Your Home
Some homes have odd or quirky features that previous owners found charming but current ones do not. If you feel like something is interfering with the flow and atmosphere of your home, renovating it could certainly take care of the problem.
Eliminate the Need for Maintenance
You can also reduce the effects of wear and tear, as well as the other damage that comes along with age. Renovations can replace many parts of a home that would otherwise need maintenance or repair. Examples include cabinets, counters, pantries, appliances, and many others.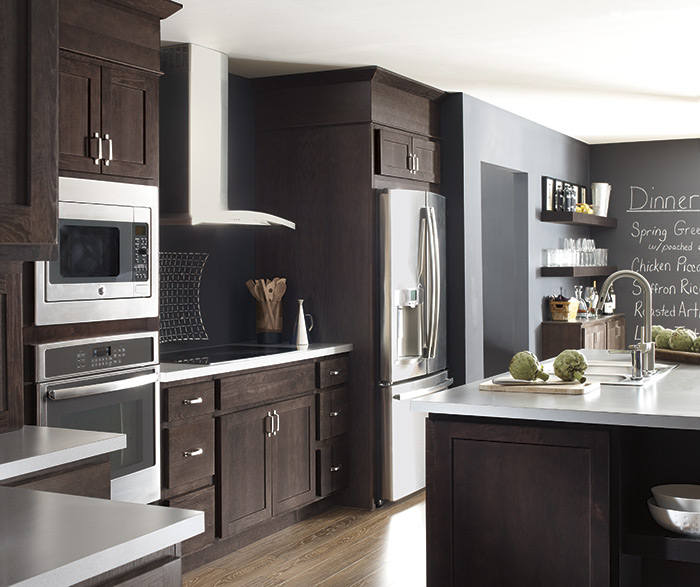 Increase Resale Value
Another huge benefit to home renovation is what it can do for your resale value. Even if you aren't planning on selling in the near future, just keeping that option available is always a good idea.
Home renovation doesn't just make your home look better; it makes it function better as well. Renovation services can eliminate the need for repairs and maintenance and instead you could get a whole new look. With this increase in visual appeal, along with all of the other benefits, there really is no reason to wait.
Get in touch with the home repair and remodeling experts at Selective Remodeling. Our showroom can be found at 406 Middle Country Road in Coram. You can also reach us by calling us at 631-736-5049!