We all want our homes to be as comfortable as possible, and who couldn't use more space? Sometimes we absolutely love our homes and don't want to leave them for a larger one. Adding an addition to your current house is a great option if this is the case for you! While the price may seem daunting, there are many ways to complete an addition without breaking the bank! Here at Selective Remodeling, we have broken down just how much it costs to help you decide if adding on a room is the right choice for you!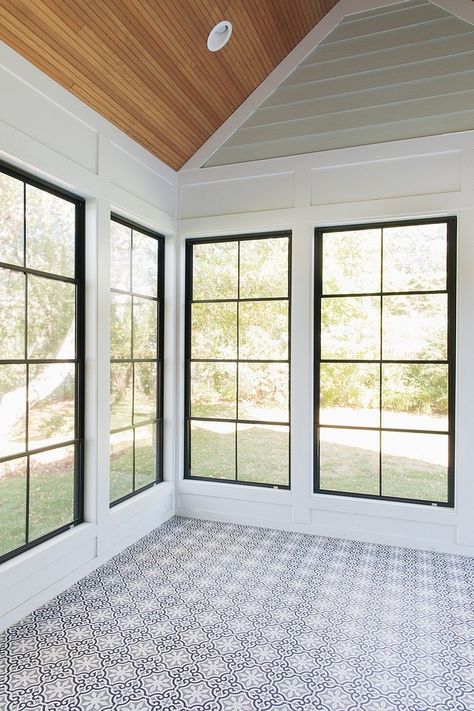 Home additions can be used to add just about anything you feel your home needs. While extra bathrooms and bedrooms tend to come to mind first, fun things like home theaters and sunrooms are just as feasible! The price all depends on what it is you'd like to accomplish. A lot of homeowners add or expand their garages for extra storage space. This ranges from about $40,000 to $80,000. Outdoor remodels for spaces like decks and patios can range from $50,000 to $250,000 depending on just how much you want to include. Things like outdoor kitchens will raise the price towards the higher end. Extra bedrooms typically cost the least, while new bathrooms cost a little more due to electrical and HVAC work that must be completed.
These additions aren't always cheap, but the added value to your home makes it worth every dollar! Every square foot you add to your current home increases the total value for resale. The benefits of a home addition are certainly worth it if you're able to afford it. Not only will you increase storage space in your home, but you'll also be able to make it more aesthetically appealing as you'll get to make decisions every step of the way about what your addition will look like. You'll have more room for friends and family to visit, and could even rent out additional space for extra income if that's something you decide to do! Our homes should be our sanctuaries, and additions often make that a reality for many homeowners.
If you have more questions about home addition costs or are ready to start planning your own, feel free to contact us here at Selective Remodeling.  Reach us by phone at 631-736-5049 to start the process today!  We can help with additions or remodels for kitchens, bathrooms, outdoor living, and more!