Siding is something that many homeowners and residents may have trouble assessing. And the problems aren't always visible. On top of that, it's one of those things that even when we know we need work done on it, we still put it off a little while longer.
However, this is something that can't be ignored for too long. Siding serves a lot of important functions to the exterior of your home and it needs to be in good shape. With that in mind, the folks here at Selective Remodeling thought we'd take a moment to offer a few quick tips for identifying when your siding likely needs work: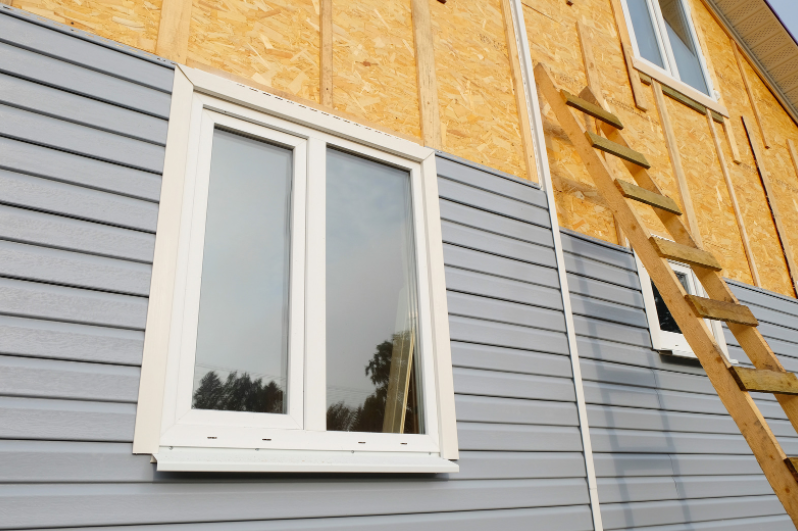 Excessive Noise
The panels should be flat against the sides of your house. If they are loose and have room to move around and make noise, you need to address this.
Cracked Panels
Although the outer surface of siding is waterproof, the inner materials are not. They are just as subject to rot from moisture damage as many other materials. This makes cracking from windblown debris, heavy impacts, years of temperature fluctuations, or any other cause much more likely.
Fading Panels
Although it is durable, siding will fade over time and exposure to harsh UV rays. This also causes drying, cracking, and warping over time.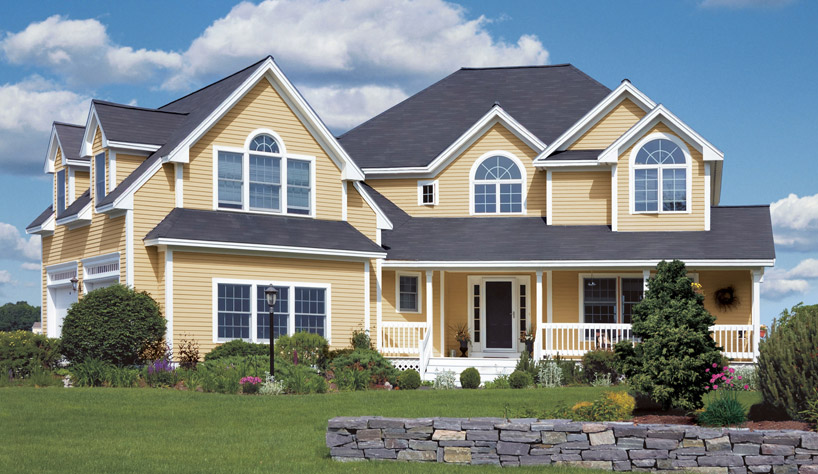 Roof Damage
If your roof is missing shingles or leaking, there is a chance the water may have gotten down into your siding as well, another invisible problem. There is a detailed process to repairing something like this properly.
Your siding plays an important role in protecting and beautifying your home. Many times, it isn't maintained properly and after a while, needs repair or replacement. That's where the folks at Selective Remodeling come in. We have the trained and certified professionals to get your siding job done right.
Our showroom is located at 406 Middle Country Road in Coram. You can also reach us at 631-736-5049.