The kitchen is a huge part of what makes a house truly a home. This room is multifunctional as it serves as a special space not only to prepare meals, but to do other activities including enjoying meals with family and friends, relaxing with a cup of coffee and a good book, and helping kids with homework. Since so much time is spent in this room, kitchen remodeling has become very fashionable over the years.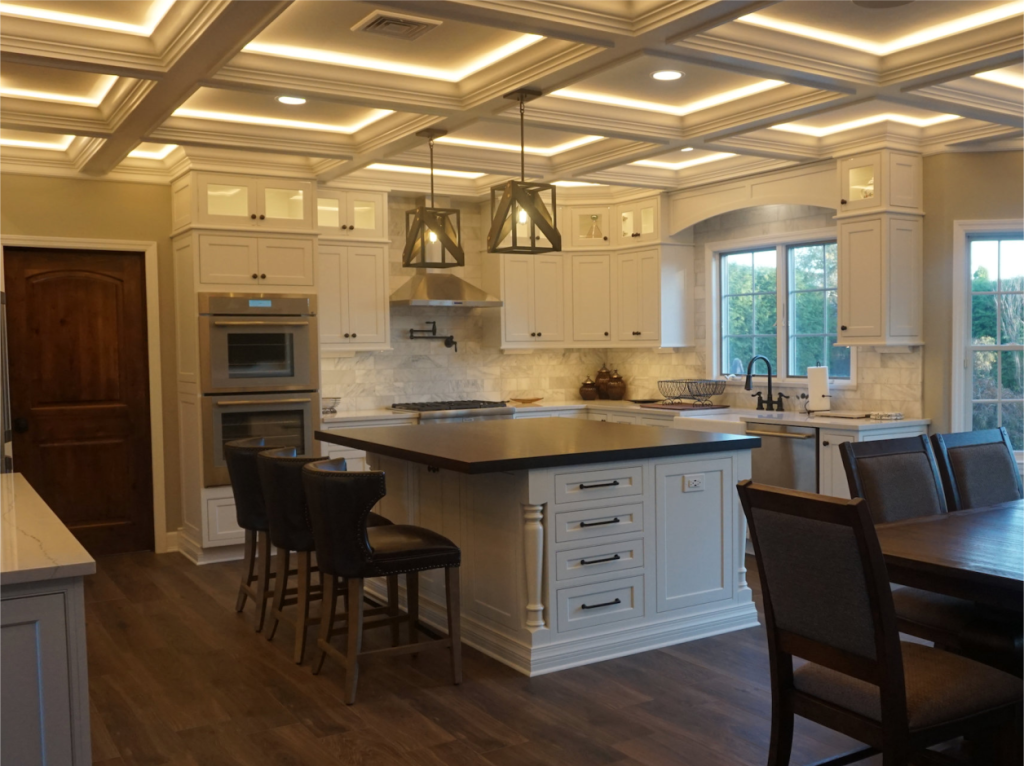 If your current kitchen isn't as practical and eye-appealing as you'd like it to be, a well-planned renovation can work wonders in terms of both ergonomics and aesthetics. Your new kitchen should meet the personalized needs of you and your family regarding the layout, cabinetry, countertops, flooring, appliances, lighting, etc. Once you've set an allotted budget, decide if you are going to make a few modifications or perform a complete makeover. It is a good idea not to choose styles that are passing fads as they may look outdated before long. Timeless classics with a touch of state-of-the-art pizzazz are great choices that will withstand the test of time.
A home's value can be remarkably increased due to remodeling the kitchen. Potential buyers are drawn to houses that have welcoming, impressive kitchens. Even if it is not financially feasible for your kitchen to undergo an entire transformation, there are numerous ways to give it a facelift and augment the room's charm and beauty. Brand new appliances, attractive flooring, or something as simple as a fresh coat of paint in a flattering shade can provide your kitchen with amazing new appeal.
Selective Remodeling is a premier remodeling establishment located in Coram, NY. We handle all renovations with the utmost professionalism and according to our clients' specifications. Our top-shelf products are paired with expert workmanship in order to produce gorgeous results. Kindly contact us at 631-736-5049 to arrange your design consultation. We look forward to speaking with you in the near future.