Many people have ambitions to turn their house into a home. Undertaking DIY renovation projects is a hobby that many people enjoy. And while remodeling usually consists of activities such as the bathroom or kitchen, today we'll be going over another project that's just as exciting. Do you have a garage? Would you like to change it to something worthwhile? Well, now you can. Today we'll be going over the process of turning your garage into a bedroom, one that you'll find enjoyable.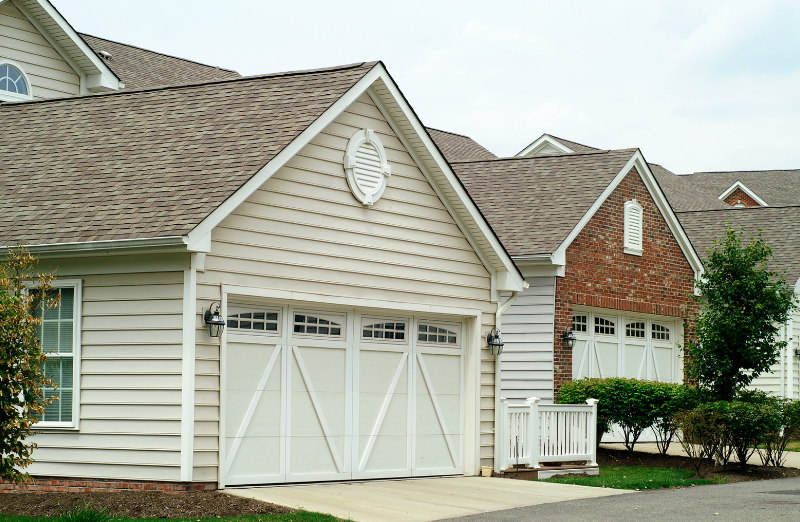 Planning & Permits
The longest journey begins with a single step. Just as important is the planning phase with any renovation project. This includes formulating a budget that you won't overstretch, deciding what you want the space to look like and be utilized for, and doing some research on the building codes and regulations in the area in which you live.
Once this is accomplished, you'll need to seek out the necessary permits that are required for any renovation. Ince these are obtained, the search for a contractor begins. It's important that you do the necessary research on anyone you're considering for the job. Check references and reviews and make sure it's someone you can afford.
Adding Insulation
In order for a room to be utilized all year long, it's important to have it properly insulated. Without insulation, the room will be uncomfortable and drafty. Insulation prevents sound from escaping and intruding, regulates temperature, and can even reduce energy costs by keeping heat from escaping. Many building codes require windows to be installed, so find the right area to place one.
Flooring
Carpeting and flooring are just as important as insulation in keeping your new room warm and comfortable. Many choose carpeting because of its lower cost and warmth. An alternate is laminate flooring. While it tends to be slightly higher in price than carpet, it lasts longer and requires less upkeep.
Utilities
Even if you're undertaking a DIY task, the electricity needed for your new room should always be left to an experienced professional. This is easily the hardest part of any renovation. Wiring, electrical, HVAC, and plumbing are all arduous tasks, but they're the final piece of the puzzle before you can start enjoying your space.
Selective Remodeling
Whether it's something as simple as a new kitchen countertop or an entire renovation, Selective Remodeling has helped many turn their houses into dream homes. For more information on what we can do for you, visit us online or give us a call at 631-736-5049.