Investing money into your home not only affords you the luxury of enjoying the new renovations but furnishes other advantages as well. Selective Remodeling explains why getting window replacement for your house is one of the best investments you can make.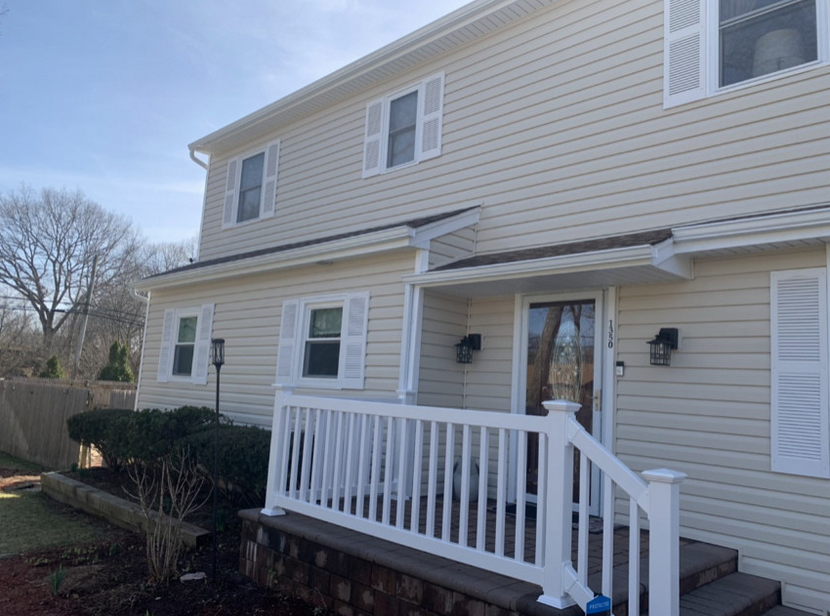 Remodeling your home with new siding is a wise investment that can do wonders for increasing the curb appeal and overall value of your home. The National Association of Realtors advises homeowners to make improvements on the exteriors of their residencies to significantly boost the values of their homes. Having quality siding installed is also a highly effective way to improve the energy efficiency of a home.
The first step in the process is to look into different types of vinyl siding and select the brand and style that meets your needs. There is a large spectrum of trademarks that vary in classification, quality, and particular warranty offered. Certain brands concentrate on specific appearances or styles, while others focus on weather-resistant abilities, sturdiness, and optimal energy efficiency. Some manufacturers pride themselves on providing affordable siding while others boast longevity and their products are attached to lifetime warranties. You need to consider all features and decide which siding is right for you and your home.
Replacing your home's siding is an ideal renovation for many important reasons. First, the facelift it provides gives a refreshing, gorgeous look to any house. When paired with an appealing trim and accents, the entire appearance can radiate magnificent eye appeal, allure, and personality. Next, you will reap the financial benefits if you decide to sell your house in the near future or down the road. New siding generally increases home value by approximately 80% of the project cost. Another plus is that energy efficiency is increased by leaps and bounds. Professionally installed siding is a preferred green option which can lead to a welcomed drop in your energy bills. Furthermore, vinyl siding is a popular choice among customers as it requires little maintenance, is long-lasting, and is very affordable which makes it budget-friendly. Lastly, vinyl has the strength to combat winds up to 200 mph and usually includes a lifetime warranty for peace of mind.
Selective Remodeling is the best in the business when it comes to the installation of top-shelf siding and the handling of any other home improvement that you may desire. We offer clients expertise in the field, affordability, and an accommodating staff that places customer satisfaction above all else. Give us a call today at (631) 736-5049 or fill out the form below!