Owning a home is a dream for many consumers. And while the ultimate goal of turning any house into a dream is noble, there's a great deal of responsibility that needs to be understood before looking at the market. Among the many things, you'll be responsible for as a homeowner is your roof. Shielding you from the elements and keeping you safe and sound, proper care for your rood is of the utmost importance. And in order to get the most mileage from it, routine maintenance is the first step in longevity. Following these crucial steps means the difference between a home sweet home and a money pit.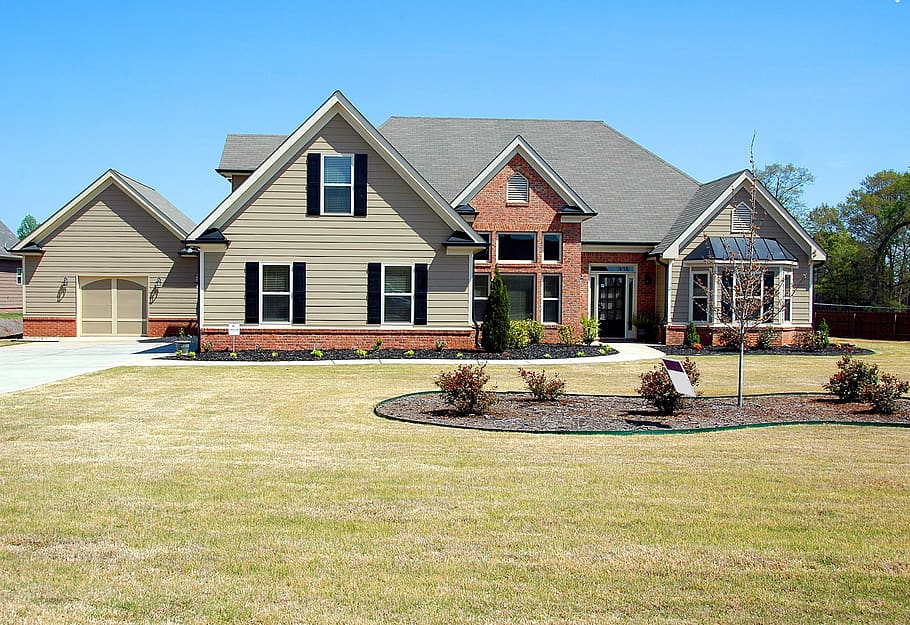 Springtime and Fall
The first item that needs to be discussed when it comes to maintaining the roof is whether or not you feel comfortable doing any of the work yourself. If you have a fear of heights or are nervous about climbing a ladder, don't risk it. Calling a professional service to tackle the problem head-on will ensure the job is done properly.
Precautions aside, it's recommended that you have your roof assessed twice a year, once in spring and once in fall. A professional service can spot such issues as water damage, missing shingles, and tiles, as well as how much the roof has been impacted by wear and tear. Checking the integrity of your roof after a rainstorm is recommended.
Cleaning the Gutters
Gutters can get filthy, and cleaning them out can be a less than glamorous job to do. Maintaining your roof depends heavily upon them being free of debris. If you're wary about climbing a ladder to tackle them, call a professional service to do the job.
Trim any Low-Hanging Branches
One of the biggest threats posed to a roof is dead and decaying trees. Even before a tree passes on, making sure low-hanging branches are properly pruned and trimmed is one of the best ways of avoiding damage to your roof or other parts of your property.
Just like the car in your driveway, taking these preventative measures to ensure the longevity of your roof will prevent the possibility of larger problems in the future.
Selective Remodeling
The right contractor can turn any house into a dream home. And at Selective Remodeling, we take great pride in the work we do. For a complete breakdown of what we have to offer and examples of our craft, visit our website or give us a call today at 631-736-5049.