Undertaking a renovation project is one of the best ways to turn your house into a home. Not only can you customize your living space, but you also have the opportunity to add to the pre-existing property value, should you ever decide to sell. Before you start taking bids from different contractors or drawing up plans, you'll need to make some choices. Mainly, you'll have to decide what project you'll be undertaking. Here are some great project ideas to start with.
New Room, New You 
Having a designated area in your home for certain activities can be very therapeutic and lead to a renewed sense of productivity. While adding a brand new area to your home might be expensive and require permits, you might have an attic or basement that you can convert into a media center, rumpus room, or even a guest area for when you have visitors. If you have to remove any existing walls, it's recommended that you reach out and hire a professional.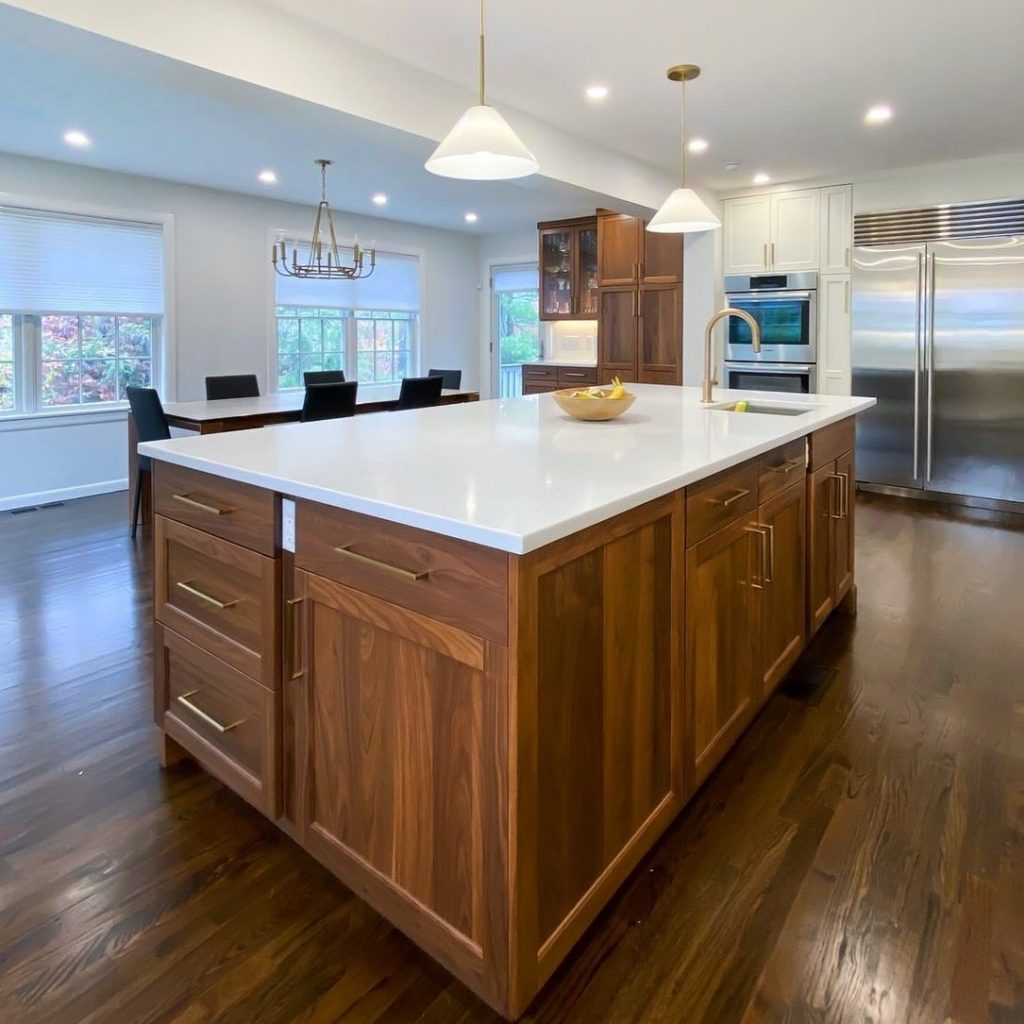 Get Thee to an Eatery
A recent study in the United Kingdom concluded that the average consumer spends upwards of 27,000 hours in a kitchen over the course of their lifetime. This means that having a nice place to cook and eat can make your home that much more comfortable. You don't need to go all out to make your kitchen cozy. New countertops or a tiled floor can make all the difference. For that retro diner aesthetic, new matching appliances with the floor or countertops are recommended.
Be it a Washroom or Water Closet, There's No Place Like a New Bathroom
Another area of your home that you spend a great deal of time in is the bathroom. Much like remodeling your kitchen, there's not a lot of work required to spruce up the space. Simply adding new fixtures and a quick re-tiling of the floor is great for beginners. For those who wish to go all out, the installation of a new shower can really enhance the aesthetic that you're attempting to create.
New Floor
Installing a new floor can be expensive and should be considered an investment. If you still have carpeting in your home, consider replacing it with a hardwood floor. Not only will hardwood improve air quality and property value, but will help eliminate some of the allergens and bacteria that get tracked into the home on a carpeted floor.
If you're considering remodeling your home, we can help. Selective Remodeling is expert in making your dreams come true. For a complete look at what we offer, visit us at https://www.selectiveremodeling.com/.