Americans have several reasons why they choose to remodel their homes. Sometimes it is done out of necessity (in response to an accident/disaster), other times we do it for recreation, and finally, we might just desire to break up the monotony. Here are some signs your home is in need of a remodel:
You Need More Space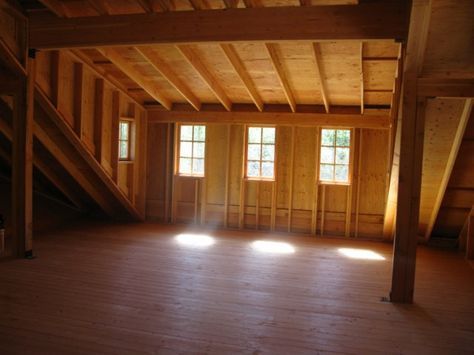 We could all use more of this. You might be expecting a new baby, have a huge desire to care for an elderly relative, or even just want to install a billiards room. Regardless, you might need some work done on your home to allow for those kinds of lifestyle changes.
You Want A Change
Sometimes change might mean picking up everything and moving, but that's an extreme measure you probably don't want to do a whole lot. If you're looking to break up the monotony in your home, why not redecorate or refurbish something that's probably been needing it anyway?
Clear Signs Of Wear & Tear
Notice the paint chipping in places? Feel scrupulous about having let it go for so long? Whatever you do, don't let it get out of hand to the point where you're forced to make bigger renovations later.
Missing Functionality
It's amazing what you can do with kitchens, bathrooms, and even closets these days. The creativity that's gone into bolstering our living spaces is truly exceptional. Much of the time, you might just need to add a more energy-efficient dishwasher or finally get that fancy showerhead you always wanted. 
Small Problems Start To Arise
Related to point # 3, the small chinks in the armor can accumulate quicker than you think. First, your floor starts to crack, then your paint begins to chip, and then you notice that your windows are letting in cold air during the winter. All these problems can be addressed with remodeling or renovation.
Have any of these thoughts crossed your mind recently? If so, Selective Remodeling would like to help you. You should check out our full list of services to get an idea of what we have to offer. We can do renovations on any room in your house: the bathroom, living room, dining room, fireplaces, garage, and . . . even the dog area!
Feel free to contact us any time to learn more. You can also get in touch with us by phone at 631-766-5409. We can't wait to renovate your house and make it even more the home of your dreams.