Selective Remodeling believes the addition of roof dormer windows will add architectural interest and improve lighting in your home. There are several types of dormers available depending on the style of your home, but all can increase the value and curb appeal of your home. Here are some of the pros of adding a dormer to your home.
Add visual appeal to your home
A dormer breaks up a standard roofline with an appealing visual statement. They also create additional viewpoints to seeing the outdoors and can make the inside room area more appealing with window seats or other interior treatments. Dormers can often return nearly three-quarters of their cost when you sell your home later.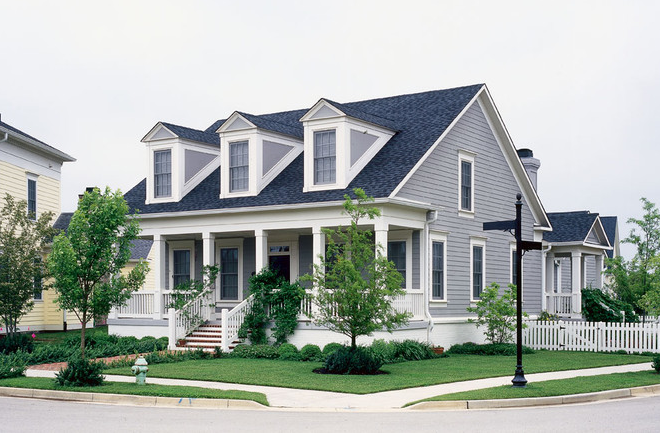 Add interior lighting
Dormers added to an existing cathedral ceiling can add a lot of light to existing rooms. Dormers are also very useful for adding natural light when you are converting an attic or upper floor area to living space.
Added ventilation
A dormer window on a second floor can create natural airflow that removes warm and stuffy air as fresh air enters the first floor below. They will also add ventilation to upper floor areas that may have smaller or no windows.
More space and headroom
A larger dormer known as a shed dormer can run the length of the roofline and create a lot of additional space and headroom to smaller upper floor areas.
Add a view to a room
If you have a home that faces toward a favorite viewpoint, an upper floor may not share that view. You can change that with a dormer or series of dormers that will make those upper floors very appealing as living spaces.
Add an emergency exit
People who wish to add living spaces to upper floors may find adding an emergency exit to be difficult. A dormer window along with a rope or storable chain ladder can solve this problem and allow an emergency exit if the main stairway is blocked.
If you are considering adding a dormer window to your home, contact Selective Remodeling today and let us show you how we can transform your home with our expert construction design and build services. For more information please call 631-736-5049.