Utilizing an in-law suite is a great way to be able to keep in close contact with an aging loved-one while also respecting his or her privacy and independence. Selective Remodeling discusses a few considerations below to keep in mind when planning to design an in-law suite.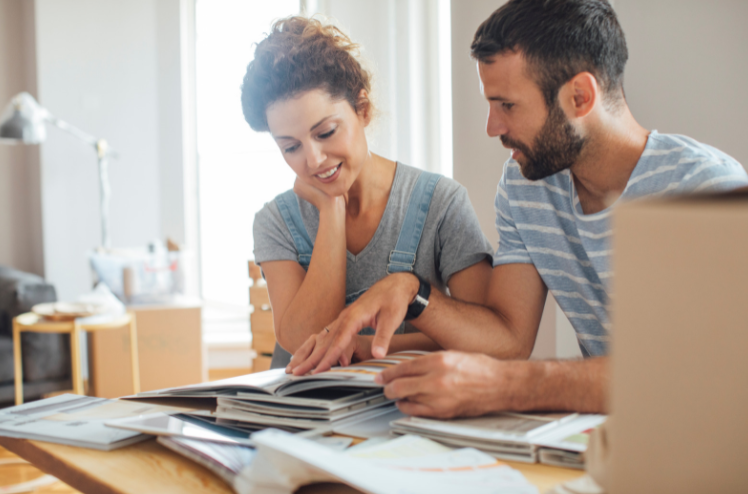 Zoning Regulations
The first step is to speak with your contractor or the local zoning department to learn the proper guidelines. Since several buildings may not be allowed on your individual lot, you may need to build an addition onto your home rather than construct a separate structure. If this is the situation, the existence of more than one kitchen is not always permitted in a single dwelling; therefore, furnishing the suite with a kitchenette might be the way to go.
Square Footage
In general, in-law suites are approximately the size of a one-car garage. It is important to decide how to utilize the few hundred square feet best when drawing up the plans. If your loved-one enjoys cooking, adding a kitchen area with space for a small table is something to consider. On the other hand, if he or she will be dining with you regularly, the bedroom and bathroom can be on the larger size in absence of kitchen space. Take the size of your property into consideration as well. If you don't want to lose a significant amount of your yard, a small-scale, practical, attached suite may be a terrific option.
Special Accommodations
It is a wise idea to include special accommodations within the layout of your in-law suite even if there is no need for them at the present time. In the event that your loved-one will require the use of safety and mobility devices in the future, it is smart to incorporate them into your blueprint. All entrance ways should be wide enough to allow for equipment such as a walker or wheelchair. If possible, construct the suite on ground-level with a ramp to lessen the danger of falls. In case the suite is not on the first floor, install a chairlift to go up and down the staircase. Very importantly, building a bathroom that includes a walk-in shower with grab-bars will increase your loved-one's level of safety.
Selective Remodeling provides excellence in workmanship and client satisfaction. We are located at 406 Middle Country Road in Coram and can be contacted by calling (631) 736-5049. Thank you for your interest in Selective Remodeling, and we look forward to working and designing with you!